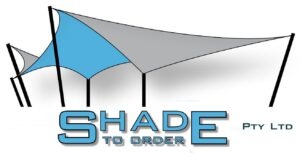 Commercial Shade Structures & Sails
Professionally Designed Shade Sails
Professionally designed shade structures and sails bring that touch of sophistication and comfort to your commercial or residential property. At Shade To Order, we are all about crafting bespoke and solidly built shade structures that tick every checkbox of quality, durability, comfort, and resplendence.
Custom Shade Structures
Our custom shade sails and products dot the landscape some of the world's finest tensile architectural masterpieces, providing much-needed cover from the elements and serving as an aesthetically pleasing building accessory.
Commercial Shade Sails that make an Architectural Statement
In the last four decades, we've successfully designed, fabricated, and installed outdoor shade structures for 1000's of consumers.  Commercial shade products from hotels, universities, airports, hospitals, business buildings to playgrounds, resorts, shopping centres, cafes and even cruise ships  Our time-proven industry expertise affords us the ability to deploy residential and commercial shade structures, sails and other solutions tailor-matched to the exact specifications of our clients.
For more information on any of our Shade Products phone: (+61) 2 4942 5793
Robust and eye-catching tensile fabric designs
Tough weather conditions require tougher fabric and steel shade solutions. That's why we offer a broad range of shade structures fashioned from the highest quality material and engineered to perfection. Our detail-oriented fabrication process starts with designs conceptualized by one of the most creative design team in the industry.
Fabrication for us employs a time-proven technique that guarantees structural integrity even in the face of adverse weather conditions. For you, that translates to safe, attractive, and long-lasting shade solutions fitted to protect you from environmental hazards such as intense ultraviolet light.
A global brand with global solutions
Shade to Order has been in the business of manufacturing shade structures and solutions like fabric walkways, awnings, pergolas, shelters, shade umbrellas and waterproof shades since 1979.
In that time, we've gone on to cultivate an enviable clientele list that includes some of the world's top businesses domiciled in over five continents. From Australia to Japan, Holland, the United States, New Zealand, and the UAE, our dynamic shade solutions have correspondingly attended to the diverse needs of over 1000 esteemed customers.
Professionals you can trust
Asides from an A-list design team, Shade to Order is home to a stellar line up of industry professionals that includes design consultants, seasoned engineers, marketing professionals, and some of the best customer service representatives.
This level of proficiency and depth of expertise is what sets Shade To Order apart from your typical run-of-the-mill shade fabrication and installation company – we have a team that understands your needs, one that can deploy well-worthy solutions that fit these needs as part of our wholesome shade structure installation package.
"Shade to Order has been manufacturing shade sails since 1979."
Professional Shade Sail Portfolio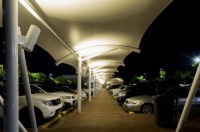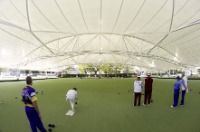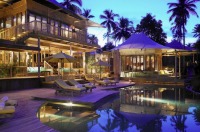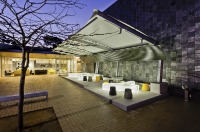 Shade Structure Information and Ideas
from an Award Winning Shade Structure Manufacturer in Australia
Shade to Order are multi award winning designers and manufacturers of high tensile shade structures. Based in Newcastle you have seen their structures everywhere; from the airport to Belmont 16″, most of Australia and overseas.
Shade to Order is dedicated to keeping up-to-date with the latest in shade structure developments. Read our latest articles below.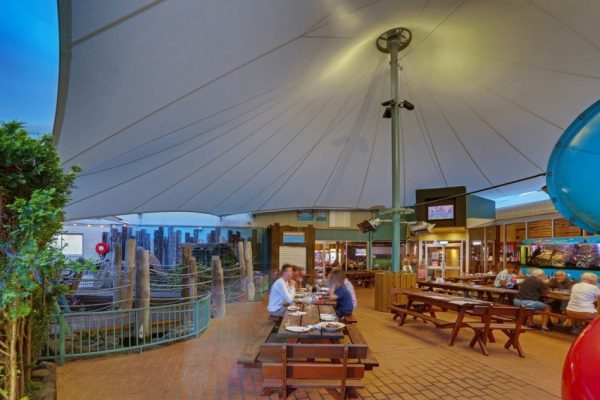 Contact Us
Phone: (+61) 2 4942 5793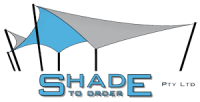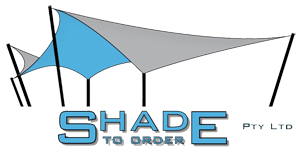 GOOGLE REVIEWS