Finance for your Shade Structure Investment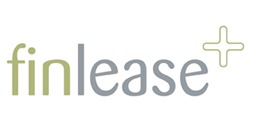 Need help with owning your shade structure?
Make it happen today by opting for a financing plan from Finlease.
Our custom financing solutions provide a convenient and hassle-free avenue to owning your property-defining shade structure.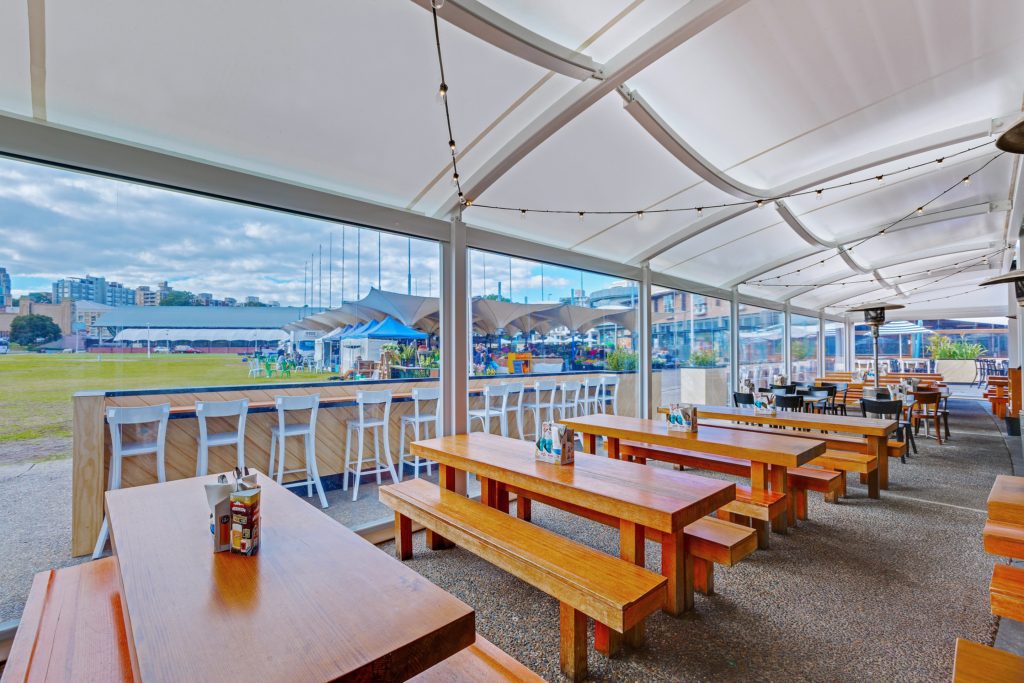 No longer do you have to wait to give your property the much-needed aesthetic and safety overhaul it deserves, Finlease can help you do the heavy lifting so you can enjoy the comfort and added beauty provided by a shade structure.
Contact Us