Are shade sails the answer for your school?
With protection from the sun a huge factor in Australian society it is now mandatory for schools, preschools and childcare centres to provide shade for their students.
Woven knitted shade cloth sails are not the answer
We are all familiar with sagging, faded cloth shade sails but they are not going to last and they are definitely not going to attract students to your institution.
Architectural PVC shade structures for schools
PVC shade structures have been around for many years but with continuing improvements in PVC technology they are now extremely hard wearing and will protect children in your care for well over 20 years. Their stylish looks, superior protection and durability have made them extremely popular.
Superior shade materials & engineering
Children are far too precious to be put in danger by using sub-standard materials and manufacturing techniques. Shade to Order shade structures are made from heavy duty PVC mounted on high grade steel poles. All PVC is made from the highest quality materials and permanently fused together not stitched for superior durability and looks.
Shade to Order shade structures are engineered to withstand extreme weather conditions. They are wind, rain and sun resistant and designed to look amazing!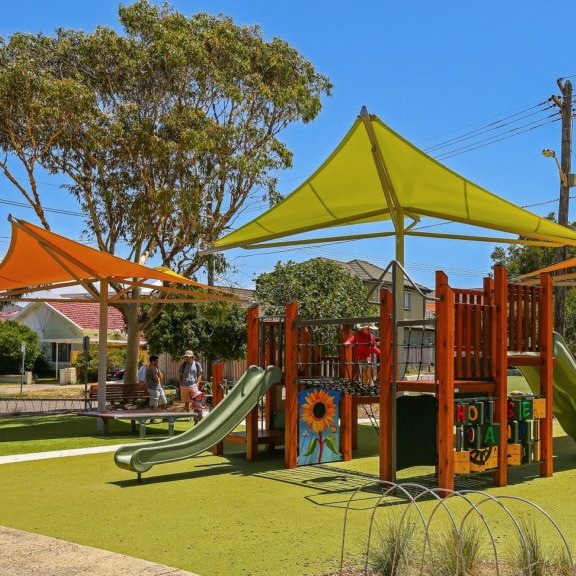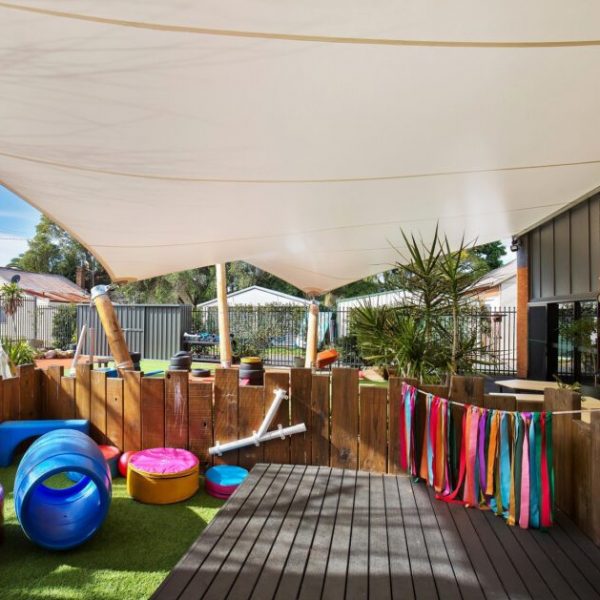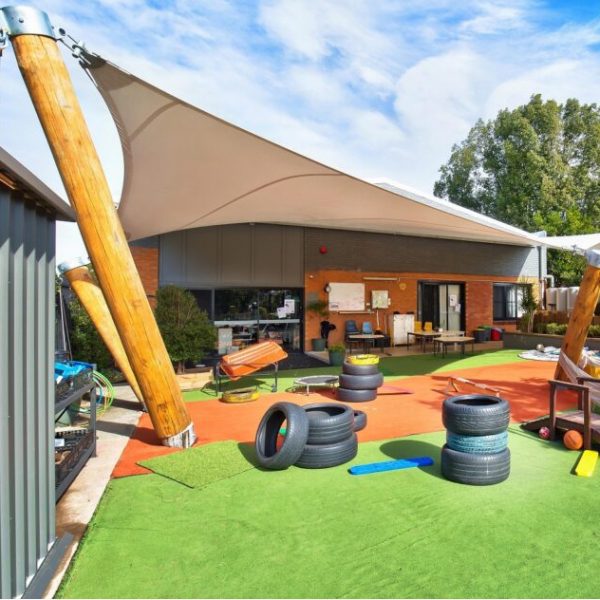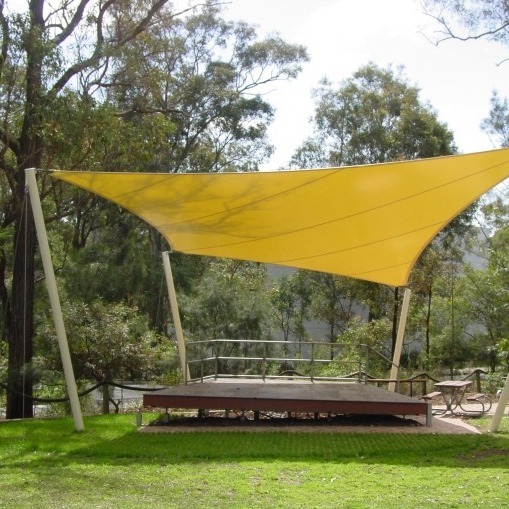 Creating a selling point for your school or childcare centre
Create an eye catching wow factor over your outdoor play or seating areas whilst providing a safe, healthy and protected environment for the children in your care.
Have a look at some of the examples below to see what a huge improvement an architectural shade structure can have on your school.
Custom designed shade structure to fit your space
Our award winning high tensile shade structures are designed for your space. Our team will visit your school or child care centre and create a custom designed shade structure perfect for space to maximise shade protection and aesthetic appeal.
Colour shade structures
We can even create shade structures in bright colours perfect for stimulating young minds.
Our photos say it all.
Shade to Order are multi award winning designers and manufacturers of high tensile shade structures. Based in Newcastle you have seen their structures everywhere; from the airport to Belmont 16″, most of Australia and overseas.